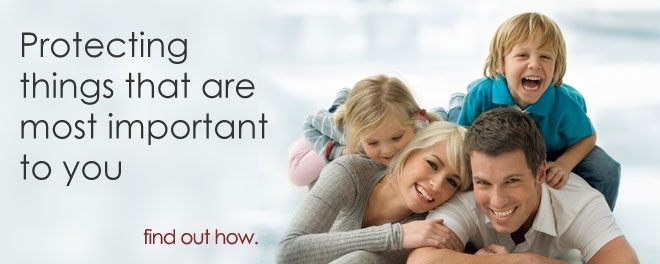 Affordable Insurance agents have the ability to quote multiple carriers with one submission.  With this efficient process we can save our customers time and stress navigating multiple companies and comparing to ensure coverage options being offered are comparable.
What are the odds that an accident, theft, or other unexpected event will leave you at a loss? With an experienced assessment of your personal circumstances, plus our knowledge of policies and providers, we eliminate any need for worrying about what might happen. Who wants to call a 1-800-number when they can call a live person to help navigate the complicated process of claims or coverage options? Click on the tabs above, fill out the information or give us a call, and let Affordable Insurance agents shop multiple carriers and find the coverage that best fits your needs.
Thank you for visiting our site.  We know your time is valuable and we appreciate a chance to earn your business!